Wondering if I have mistyped the heading ? No. It is called Til chutney but the addition of coriander gives that vibrant green colour. Even I was confused when I first stumbled upon this
recipe
. Nonetheless sesame seeds and coriander are a perfect blend. Chutneys are an essential condiment in India. This recipe is from Uttaranchal and as the name suggests, from North of India. This region mainly due to its location near the Himalayas, has been a major Indian tourist destination. This region is home to many ancient temples, sanctuary and reserves (Jim Corbet National Park, India's Oldest national park) and major hill stations like Mussouri and Nainital. Two of India's most scared river Ganga and Yamuna has its origin here and run across the state and "Kumbh Mela", a Hindu pilgrimage that takes place every thirteen years happen in these river banks. "Uttaranchal" is also aptly known as "The land of Gods".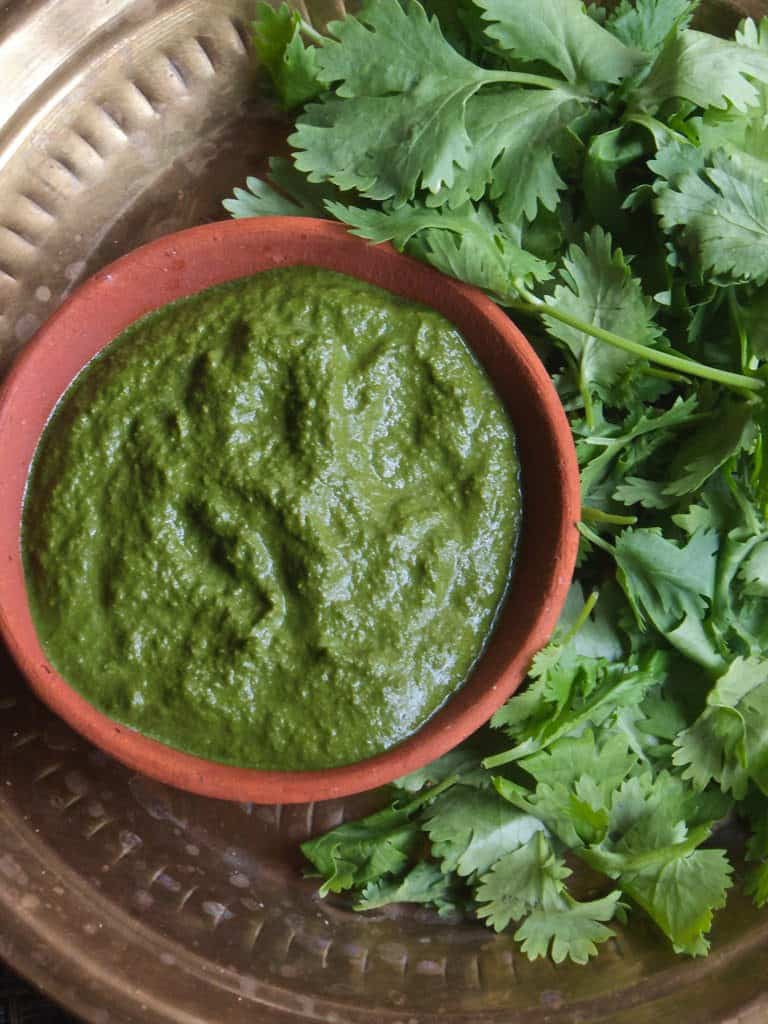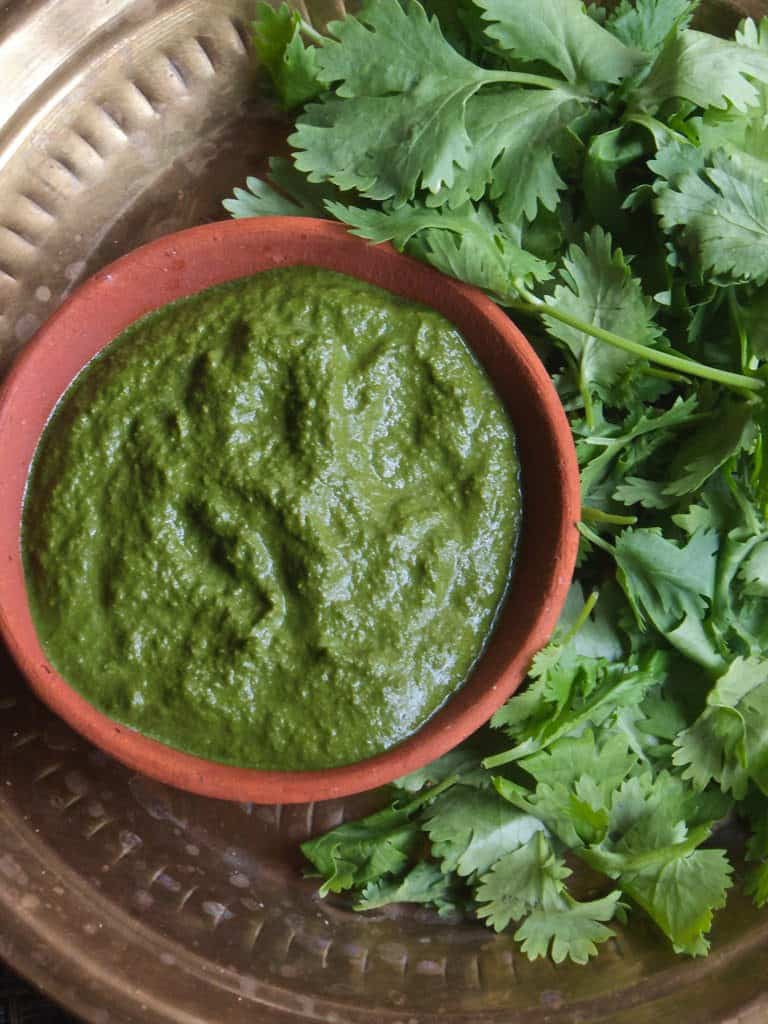 Til Chutney - Uttaranchal
Sesame seeds and coriander chutney.
Prep time: 5 mins | Cook time: 2 mins | Total time: 7 Mins | Serves: 2
Ingredients

4 tablespoon Sesame seeds | Ellu
2 Cups Loosely packed Coriander leaves
2 Garlic Pods
2 Green chillies
2 Tbsp Lime juice

Instructions

Toast the sesame seeds until golden brown in a low flame. It might take about a minute.
Grind this toasted seed coarsely first. Then along with this add the other ingredients and grind it.
Serve it with Gahat Dal Paratha or even with other breakfasts like idly and dosa.
This post falls under the state Uttaranchal | Uttarkhand, in North India. Check out the Blogging Marathon page for the other Blogging Marathoners doing BM# 39